Here we will keep you up to date on all the latest Alegria Flamenco and Gastronomy shows and events. You will find all the details about the artists who visit us as well as the programs and schedules, so that you don't miss anything. In addition, we will also talk about the origin, evolution and the different styles of this art that has so many variants today.
If you love the world of flamenco and want to know more about the roots of flamenco we invite you to subscribe to our newsletter to be the first to know everything.

Malaga by night: The best plans

Malaga is known for its beaches, good weather, historical legacy, popular fair, flamenco and succulent dishes. This city is located...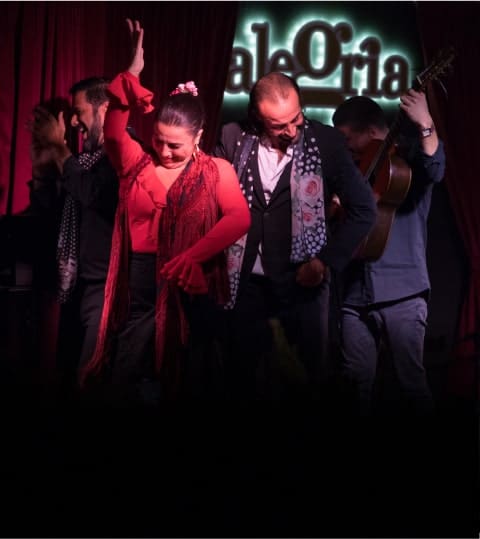 Zambombas Flamencas: Andalusian Christmas Tradition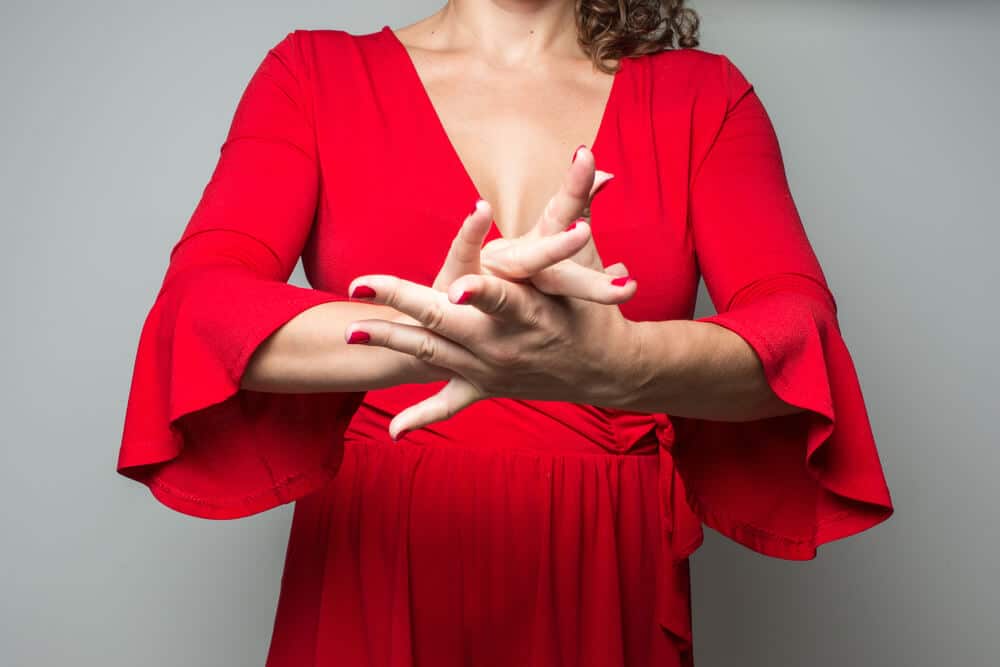 What does "aflamencar" mean?
Many people do not know what "aflamencar" means in flamenco. We explain what this term is in Flamenco Alegría.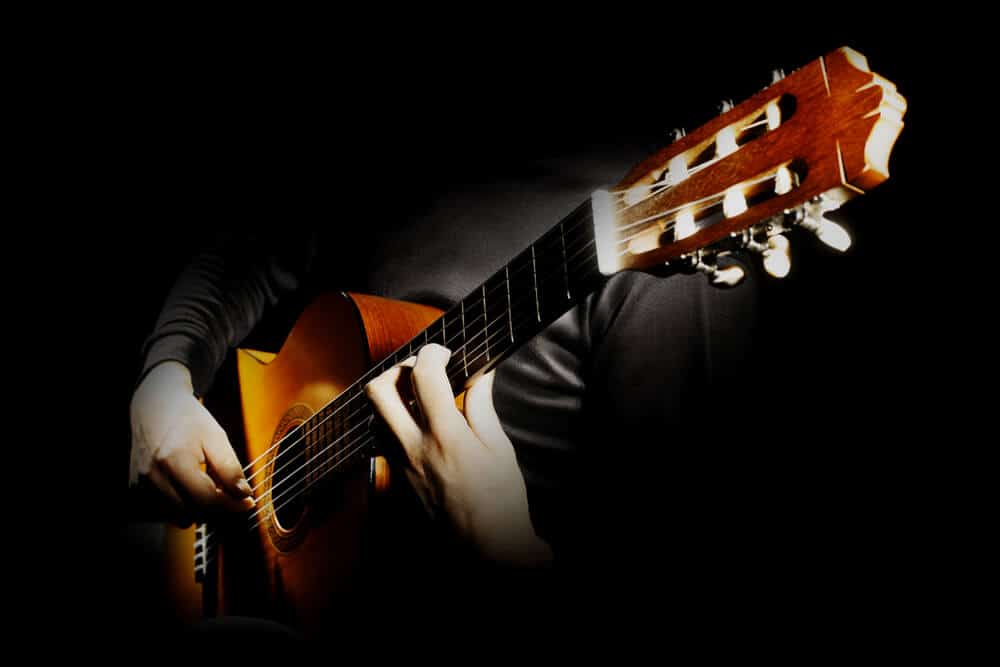 Petenera or peteneras: origin and meaning
The petenera is one of the most enigmatic flamenco songs. A genre shrouded in myth, mystery and legend whose origin...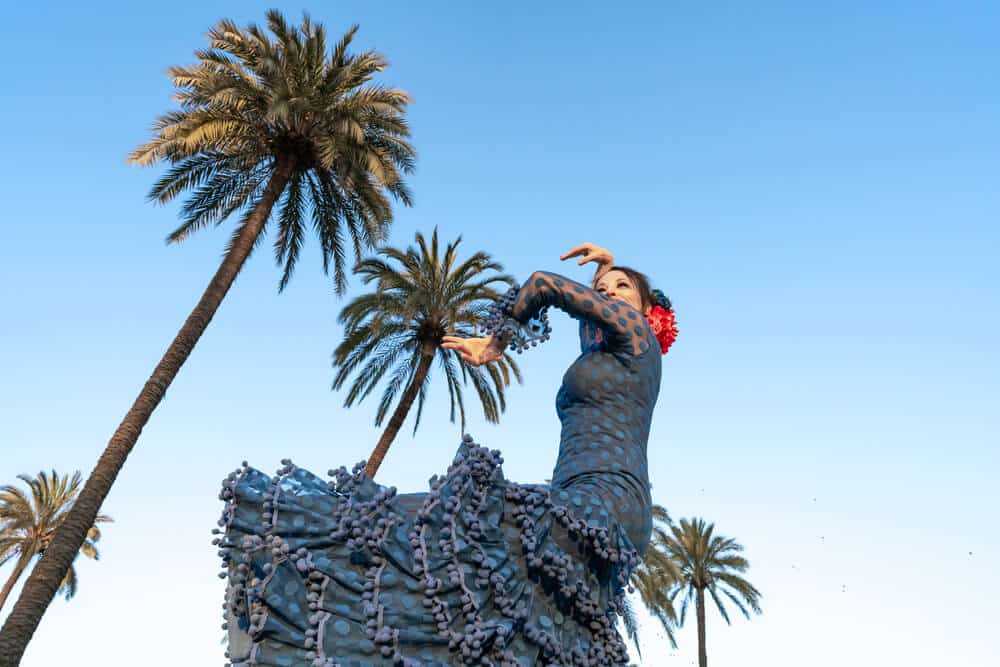 Serranas: What is this flamenco song?
The serranas del flamenco are a type of cante of peasant atmosphere, whose themes allude mainly to the highlands, being...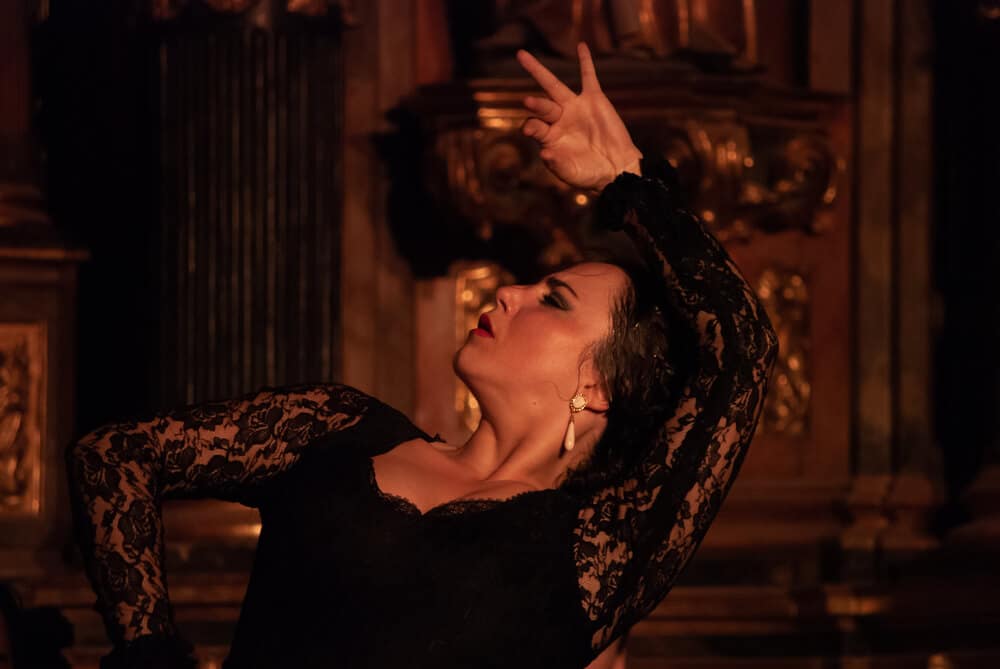 Due to its structure, rhythm, style and character, flamenco dance is an artistic manifestation that combines singing, dancing and clapping....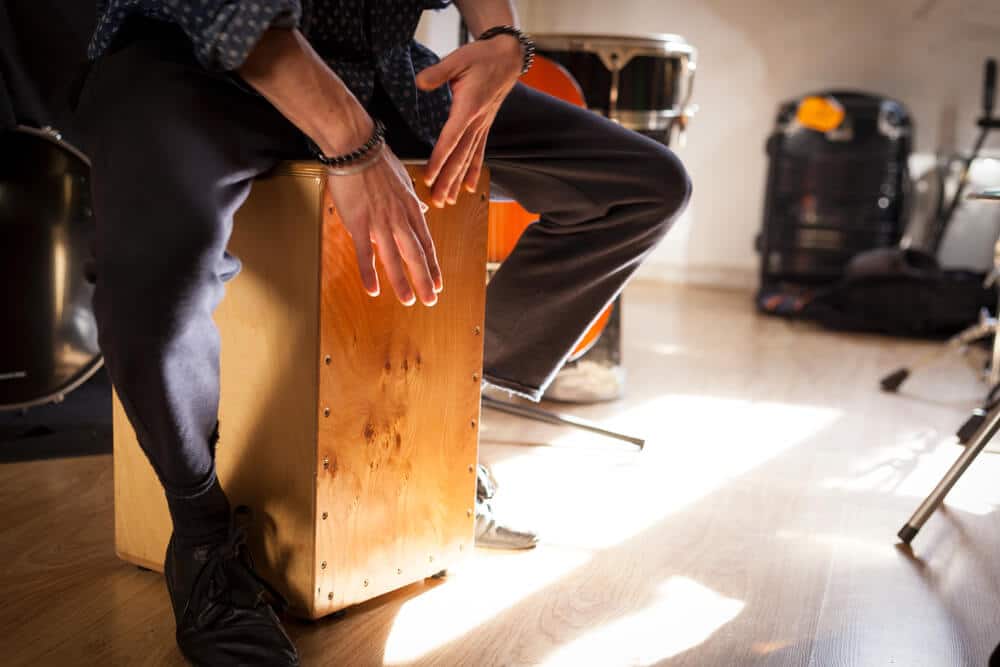 El Jaleo Flamenco, discover this "palo" from Málaga
Who has never heard the expression "¡Olé!"? If you are looking for a technical definition of what is the Flamenco...
Cantes abandolaos in flamenco
The abandolaos del flamenco are a type of cante derived from the fandangos group, from which numerous styles have emerged,...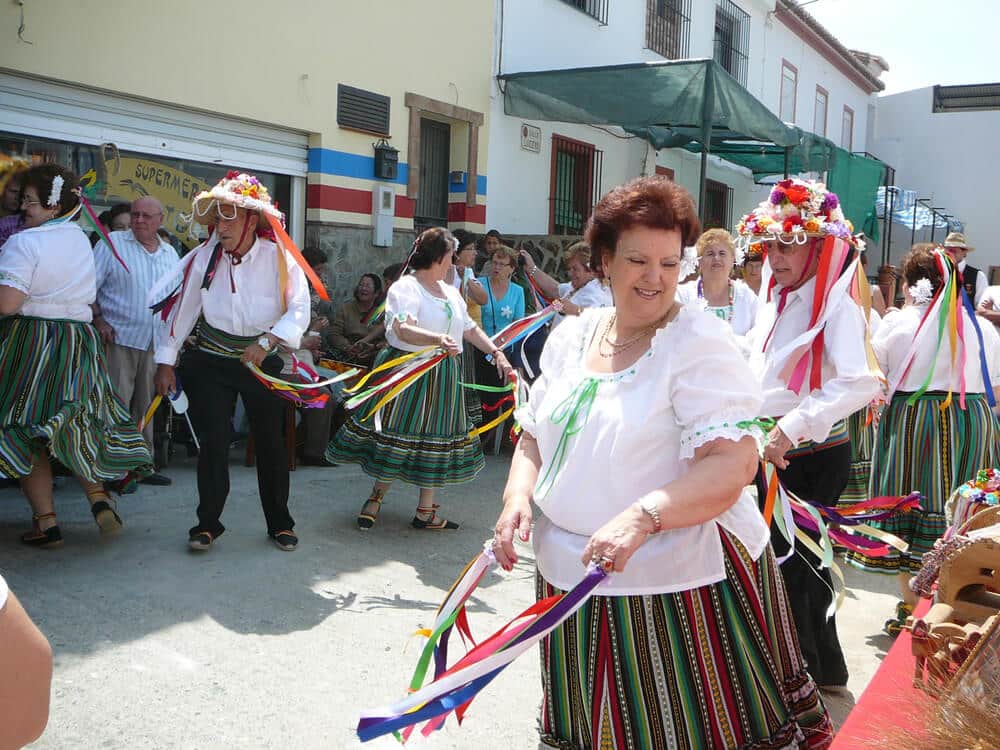 The Verdiales of Malaga: what are they?
The Verdiales of Malaga are a very old cultural expression that is a real delight to see, especially because it...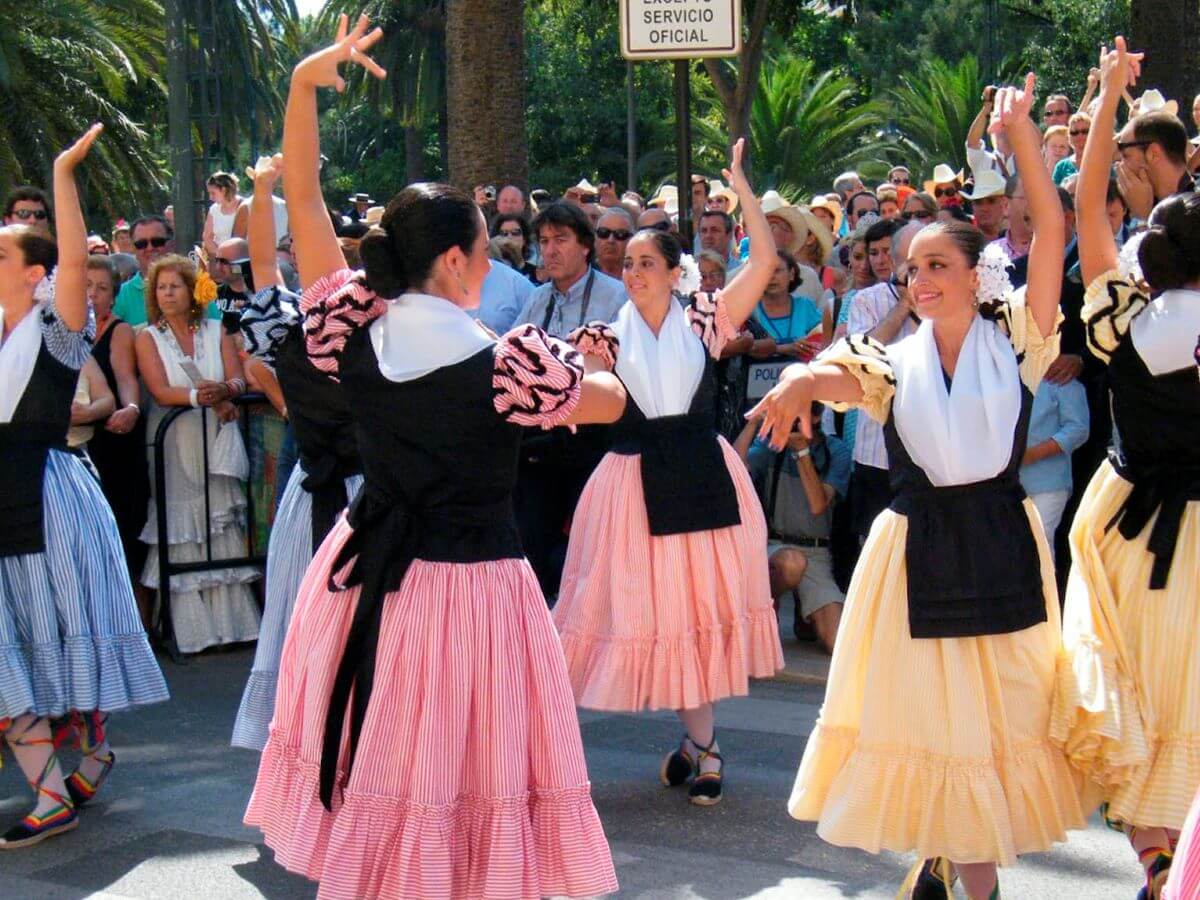 Las Malagueñas: what does this flamenco dance consist of?
The malagueñas as a dance are a traditional flamenco palo of Malaga which emerged in the early nineteenth century and...