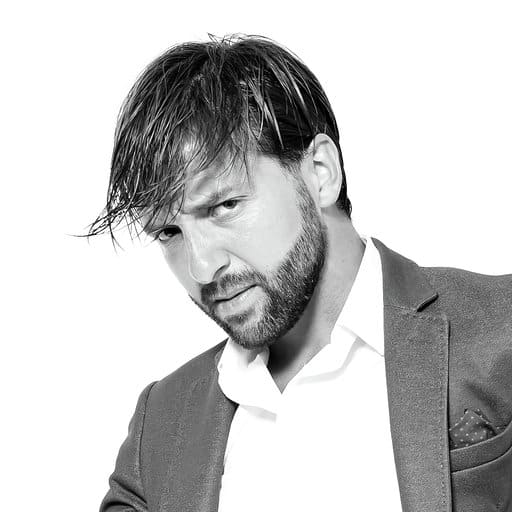 He began his training in the world of Dance and Flamenco in the CPD "Luis Del Rio" of Cordoba, training that complements studying with different teachers such as Carmela Greco, Timo Lozano, Blanca del Rey, Manuel Corrales "El Mimbre", Matilde Coral, Jose Granero, Manolete, etc..
He was then selected to join the Andalusian Dance Center (CAD), of the Ministry of Culture of the Andalusian Government, directed by José Antonio Ruiz and coordinated by Ana María Bueno and became part of the Andalusian Flamenco Ballet, under the direction of José Antonio Ruiz, performing shows such as Latido Flamenco de Manolete, El perro Andaluz de María Pagés, Bodas de Sangre de Antonio Gades, Vals Patético and La Leyenda de José Antonio Ruiz, among many others. In 2004 he joined the Centro Andaluz de Danza for the co-production of Sombrero de Tres Picos and Café de Chinitas, directed by José Antonio and with music by Chano Dominguez.
He participates in the film IBERIA by Isaac Ibéniz produced by Morena Films and directed by Carlos Saura.
In September 2005 he joined the National Ballet of Spain, performing in shows such as Elegía Homenaje Antonio Ruiz Soler, Grito de Antonio Canales among others.
Currently working for the Consejería de Educación de la Junta de Andalucía.
as a teacher of Flamenco Dance at the CPD "Reina Sofia" in Granada and also performs various shows and collaborations in peñas and tablaos, highlighting his participation in the show Lorca and the passion of the singer Marina Heredia, directed by Rosario Pardo and choreographed by Eva Yerbabuena.