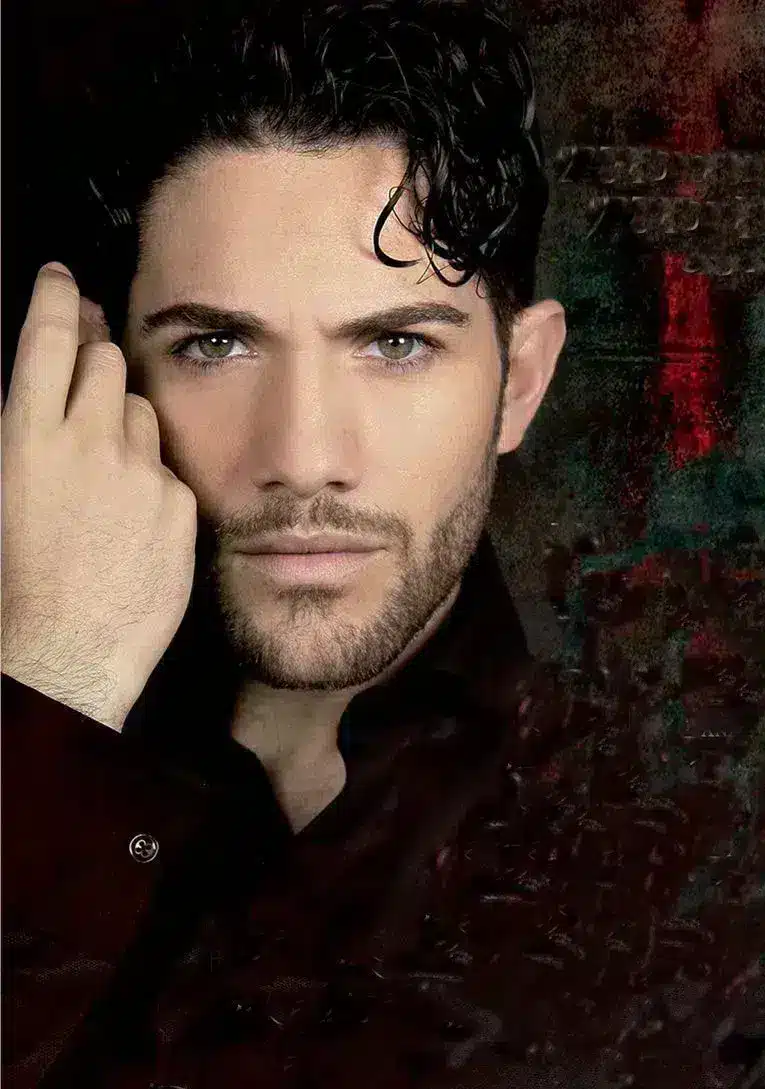 Agustín Barajas is trained in different artistic fields. She acquired knowledge of interpretation, classical dance, contemporary dance and flamenco with prestigious teachers since she was 9 years old, such as Belén Maya, Eva Yerbabuena, Juan Andrés Maya, Farruco, Antonio El Pipa, Javier Barón, Rafael de Carmen, Manuel Liñán, Juana Amaya, Tatiana Garrido, Antonio Canales, Manuel Betanzos, Alicia Márquez, Ana Maria Bueno and Mariquilla, among others. In recent years she has been trained at the dance center of Javier Latorre in Cordoba and currently at the Centro Andaluz de Danza CAD.
He debuts as a dancer at the Jardines Neptuno party hall. 1998-2001
Performance for the VII International Congress of Medicine held in Granada. 1999
Spanish representative in the Italian program "Bravo Bravísimo Internacional", of Bongiorno Productions, in the flamenco dance category, obtaining the Revelation Award.
Performance at the International Dance Festival held in Athens – Eraklio. 2002
Touring Latin America with Tatiana Garrido's Company, as "Primer bailaor". 2003
He toured the Middle East with the "Mariquilla" Company as "Primer bailaor". 2004
Morocco tour with Tatiana Garrido's Flamenco Ballet. 2005
Performance with the company ESDANZA, directed by Óscar Quero. 2006
Flamenco musical play "Natividad" directed by Juan Andrés Maya. 2007
Flamenco equestrian show. 2008/09.
Andalusian Tourism Tour to cities in Castilla y León, Asturias, Basque Country and Balearic Islands. 2010
Tour of Turkey (Istanbul, Ankara, Adana and Antalya). 2010
Shanghai World Expo 2010 – Spain Pavilion (7 June-11 July and September 2010). Agustín Barajas Company. 2010
Confederation of Andalusian peñas, Almeria, Jaen, Granada, Malaga and Cordoba. 2010
The Corral del Carbon Summers 2011
Circuito Diputación de Granada presenting the show "Primera Parada" 2012.
CAD Andalucia Tour "From the Voice to the Body" 2012